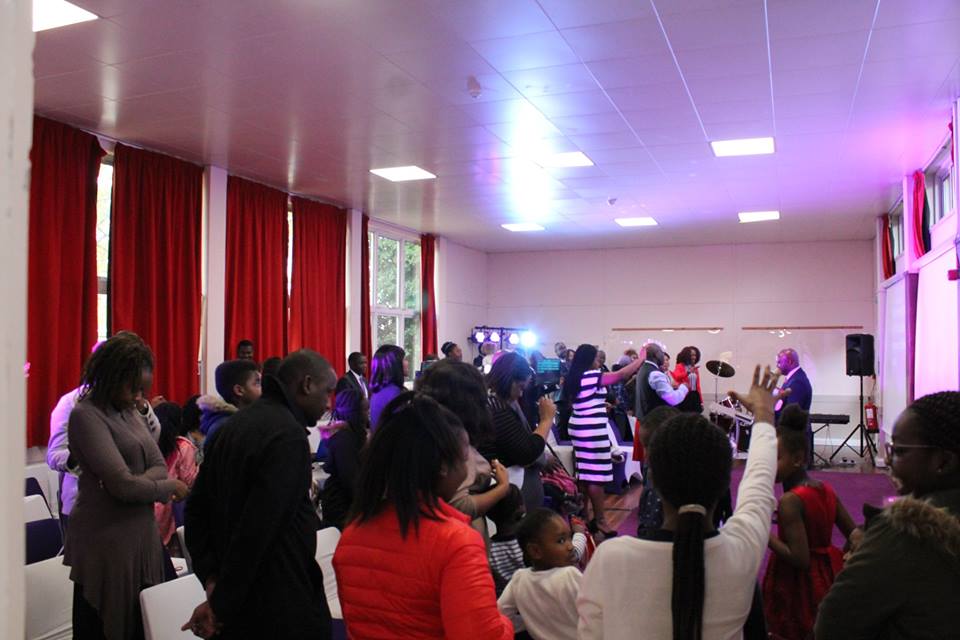 Solution Chapel International is one of the largest Non Denominational Multicultural Churches in Crawley, West Sussex feeding over 10,000 residents in and around Crawley in 2019
As part of our 10th year anniversary the church gave out bags of 5kg rice to over 100 families in crawley in January.
In March the church also gave 5000 families in Crawley the opportunity to bring their families to the church to have a community fun day with their children. The Church provided free bouncy castle and face painting to all children under the age of 12 who attended.
There were families who came from all the communities in Crawley and the church provided free food and drinks to all who came. 
During Easter, Solution Chapel International will be feeding 10,000 residents in Crawley West Sussex.
Dates for the feeding
Easter Friday 19th April 2019 from 10am to 1pm
Sunday 21st April 2019 from 10am – 1pm
Venue:
Northgate Community Centre, Barnfield Road, Northgate, Crawley, RH10 8DS 
07938 494 294 | info@solutionchapel.org | www.solutionchapel.org