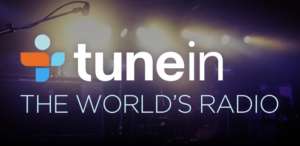 Romans 10:17 So then faith cometh by hearing, and hearing by the word of God.
Build your faith through the word of God. God's Servant Pastor Adama Segbedji teaches the word of God with Simplicity, Wisdom and Power. Listen to His messages 24/7 on the TuneIn Radio and be blessed. God continues to perform special Miracles, Sings and Wonders through the ministry of Pastor Adama Segbedji.
Please listen to these powerful and Anointed teachings with your heart opened and high expectations from God beleiving for the impossible to ohappen in your situation.
Please share your testimonies with us when God gives your a miracle through the listening of the word.
info@solutionchapel.org || +44 (0) 7938 494 294