Psalm 50:5 Gather my saints together unto me; those that have made a covenant with me by sacrifice.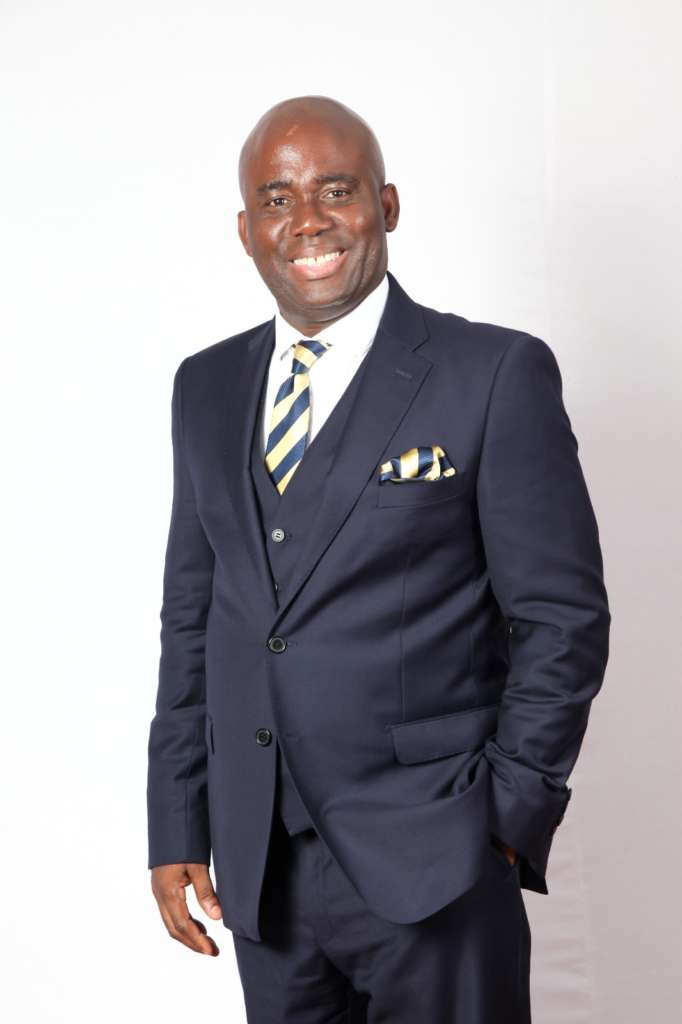 Covenant is a prophetic platform initiated by the leading of the Holy Spirit through God's Servant Pastor Adama Segbedji. Covenant started on 8th August 2018 and by the Grace of God was graced by multitudes from across the globe including major men and Women of God across the the length and breadth of London.
The Guest Speakers for the first Covenant were Pastors Taiwo and Nomthi Odukoya, Founder and Senior Pastors of The Fountain of Life Church, Lagos Nigeria
Covenant is not a church conference
Covenant is not a church programme
Covenant is not church initiative
Covenant is a Prophetic platform ordain by God to gather His children together devoid of denominational interferences.
Covenant is a Divine mandate to reenact the dominion mandate given to man by God from the beginning.
Covenant is an encounter with the raw hand of God.
Covenant is a mouthpiece of God to the nations of the world.
Covenant is where we are empowered to take back what the devil has stolen from God's children.
Covenant is where global giants will be raised to bring honour & glory to God on the earth.
Every Prophetic Proclamation released at Covenant will bring instant and immediate turnaround.
Covenant is a Prophetic platform where tangible and undeniable Testimonies will be birthed.