LIVESTREAM WATCH NOW
Join us on live stream every Thursday ( 1st Service 6:30pm to 7:30pm & 2nd Service 7:30pm to 8:30pm ) and Sunday Service ( 1st Service: 10:0am to 11:15am and 2nd Service: 11:15am to 12:30pm ).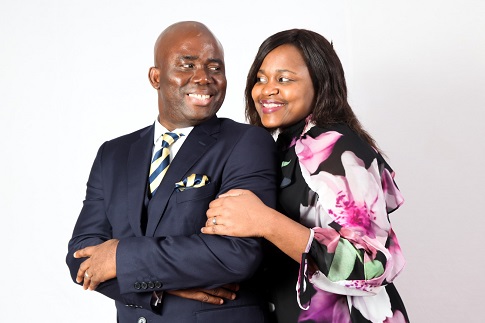 Jesus is the centre of all we do
Come and fellowship with us in any of our 2 Sunday Services 10am – 11:15am & 11:15am – 12:30pm and Experience the Warmth, the Worship, the Welcome and the Word for yourself at Solution Chapel International | Home of Signs, Wonders & Miracles in Crawley, West Sussex, United Kingdom.
Solution Chapel International is one Church in over 10 locations across United Kingdom, India, Germany and South Africa. Solution Chapel International is growing rapidly across the globe.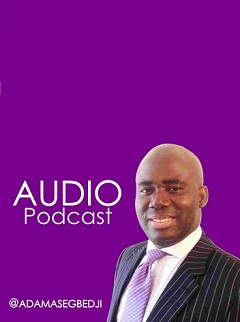 Adama Segbedji Podcast
Over 15 previous episodes…Adama Segbedji is a Global Leader, Leadership Strategist, Founder and Senior Pastor of Solution Chapel International. His ultimate desire is to lead every person He meets to Jesus…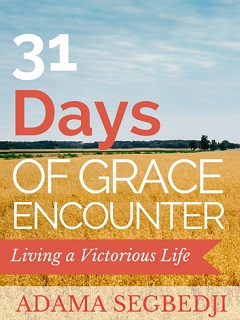 31 Days of Grace Encounter
Living a victorious life…31 Days of Grace Encounter by Adama Segbedji is a book that will change anyone is going through challenges in life. No matter what you are going through, there is… at only £4.99…
Next Steps
Everyone has a next step, including a place to belong, a chance to make a difference and a way to grow on your spiritual journey. Come and take your next step with us at Solution Chapel International | Home of Signs, Wonders & Miracles.
This how much God loved the world: He gave his Son so that no one need be destroyed; by believing in him, anyone can have a whole and lasting life.
John 3:16 MSG
Prayer
"The prayer of a righteous person is powerful and effective" James 5:16
Join us at Barnfield Road, Northgate, Crawley, RH10 8DS every

Sunday @ 10AM and Thursday @ 7PM

and let us worship

together
God so loved the world that he gave
It is a privilege to give back to God what He's graciously given.We commit to being good stewards of your generosity.