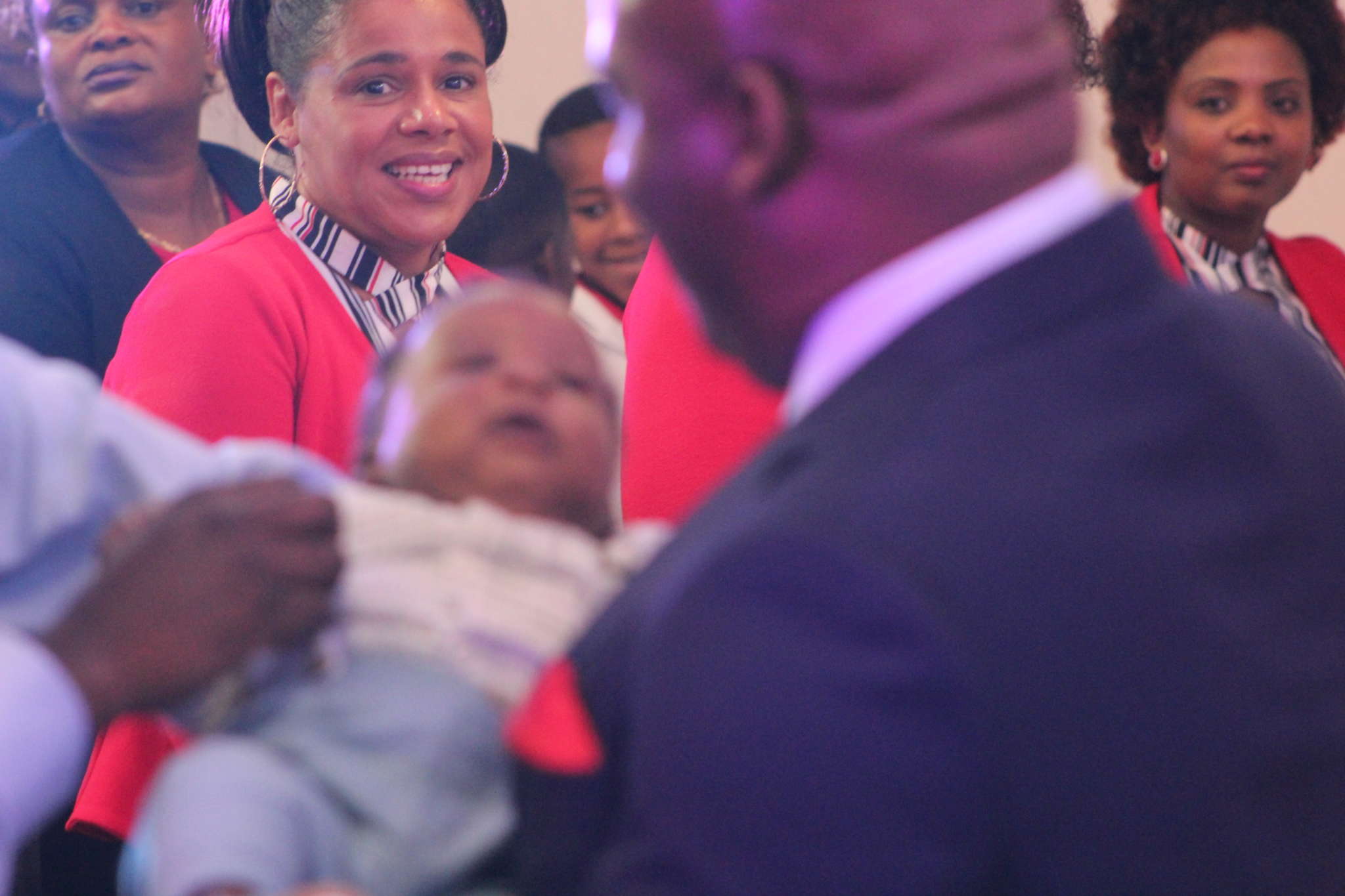 Solution Chapel International Crawley offers Baby dedications for all children and given  money for their parents to open a new bank account in their names and the church encourages the parents to top up each month for the children till they are 18 and the account handed over to them.
All new members who want their children learn about dedications must attend regular service for at least 3 months. We believe that Jesus dedicated and not baptised therefore we don't baptize children.
The church dedicates all children regardless of their parents marital status, be it married or single parents. Its the vision of our Senior Pastor to see all children born and dedicated in Solution Chapel International to have a financial head start in life.
God has called us to raise Godly families who will become Solution to the Nations globally wherever they are.
Isaiah 8:18 Behold, I and the children whom the Lord hath given me are for signs and for wonders in Israel from the Lord of hosts, which dwelleth in mount Zion.