Thank You for Your Generosity
Sow your Seed and help us take The Gospel further. Thank you for your donation and May God multiply you a thousand times more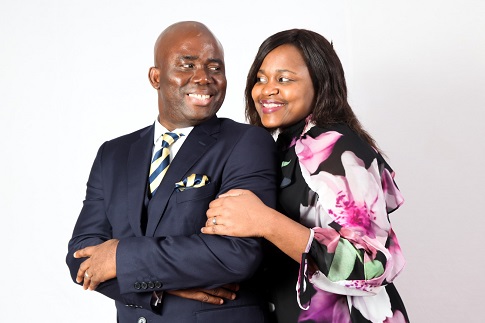 TITHES & OFFERINGS
May God bring you into a new season of a thousand times more blessings in the name of Jesus.
Your Tithes & Offerings are changing lives and making a global generational mark.
Sort Code: 30-98-36
Account Number: 02500828
Bank Name: LLOYDS BANK
Account Name: Solution Chapel International
BUILDING FUND
God has given the Church a larger building and we are currently raising funds to buy the building. We encourage you to prayerfully consider sowing into the building fund to make this God ordained vision a reality.
Sort Code: 30–98–36
Account Number: 26098568
Bank Name: LLOYDS BANK
Account Name: Solution Chapel International
BANK TRANSFERS
Sort Code: 30–98–36
Account Number: 26098568
Bank Name: LLOYDS BANK
Account Name: Solution Chapel International
MAIL A CHECK
Mail Cheques to Address:
Solution Chapel International
Barnfield Road, Northgate, Crawley, RH10 8DS, UNITED KINGDOM