FEEDING TEN THOUSAND (10,000) IN CRAWLEY
April 19, 2019 @ April 19, 2019

-

April 21, 2019 @ April 21, 2019

UTC+0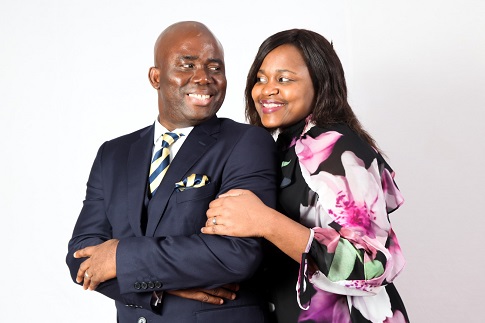 FEEDING TEN THOUSAND (10,000) IN CRAWLEY
Please join us at Solution Chapel International | Home of Signs, Wonders & Miracles for our Easter Convention 2019. It will be a time of God's unmerited favour for exploits. During the Easter we will be feeding 10,000 residents in Crawley West Sussex as part ofour 10th Anniversary Celebrations.
We are also giving out free bags of rice from january to the end of Aprill for FREE.