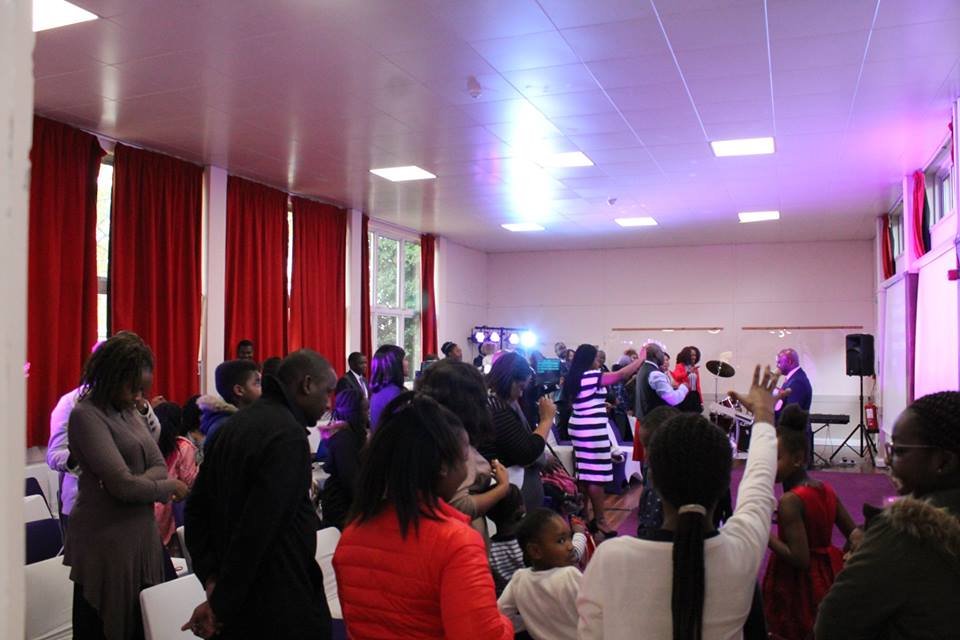 Jesus is the centre of all we do
Solution Chapel International is just 10 minutes drive from Threee Bridges train station and Crawley train station.
Solution Chapel International is one Church in many locations across United Kingdom, Germany and South Africa. Solution Chapel International is growing rapidly across the globe. Your long awaited testimonies await you at Solution Chapel International | Home of Signs, Wonders & Miracles
Come along this Sunday @ 10am & 11:15am and Experience the Warmth, the Worship, the Welcome and the Word for yourself.
+44 (0) 7938 494 294 | info@solutionchapel.org
Solution Chapel International is a Non-Denominational Multicultural Church with almost 57 Nationalities. Our congregation is made of Babies, Children, Young Adults, Youth and Adults.
Solution Chapel is a Place of Greatness, Great Grace and Great Love. If you are looking for a church with great excitement and where the word is taught practically, then Solution Chapel is the place to come this Sunday.
We are a church that exalts the name of Jesus and a place where there is Healing for the hurt and Hope for the hopeless and Solution to the Nations.
Prayer
"The prayer of a righteous person is powerful and effective" James 5:16
Join us at Barnfield Road, Northgate, Crawley, RH10 8DS every

Sunday @ 10AM and Thursday @ 7PM

and let us worship

together