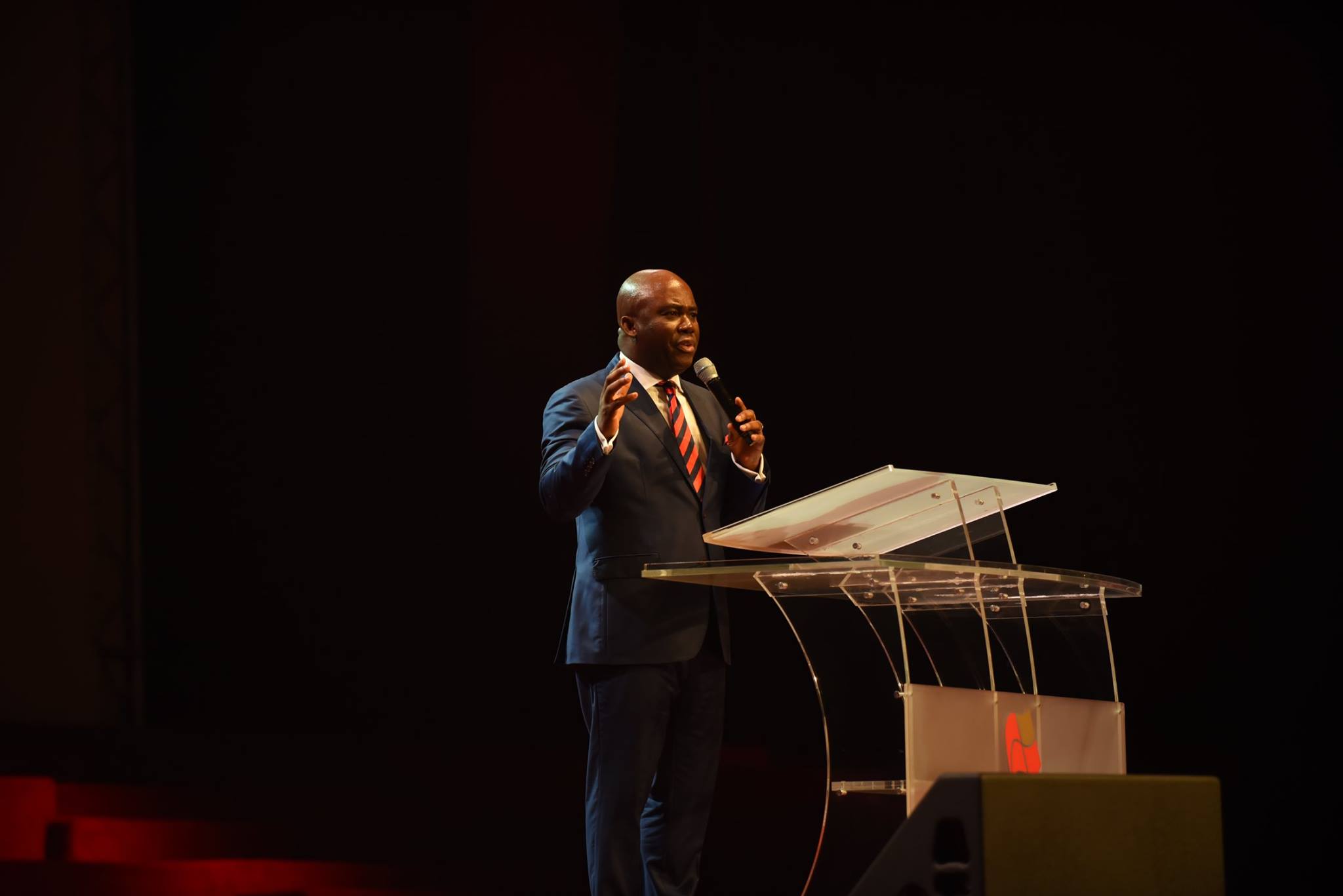 BORROWING IS A CURSE AND NOT A BLESSING.
Don't allow the deceptions in this world to deceive you, if you see someone who takes a picture in first class or business class, what they might not have told you is, whether they sat there throughout the whole flight or whether they borrowed money to show off, or whether someone paid for them.
The truth of the matter is the real people who fly business and first class, don't take a picture of themselves to show on social media. What is a picture if that is your normal lifestyle – have you noticed when we take pictures? (Think about it for a moment)
Don't borrow for your wedding. Don't borrow to sustain your marriage. Don't borrow to pay your children's school fees, if you can't pay for your children's fees without pressure, look for another school, you can pay for. Don't borrow to go on holiday, don't borrow to buy anything you cannot pay for.
BORROWING IS A CURSE AND NOT A BLESSING.
My advice to you is don't allow what you see on social media to deceive you. You were made in the image of God and don't have to pretend to be who or what you are not. God is happy with you just as you are.
Manage your level faithfully now and the God of Heaven who is the God of all flesh will reward you in due season.
There is so much pressure on many in the world today, the pressure of the people caused Saul to loose his kingdom, so don't allow the pressure from your husband, wife, family, friends or colleagues to cause you to borrow and live a deceptive lifestyle.
SOME SCRIPTURES TO MEDITATE ON.
Proverbs 22:7 The poor are always ruled over by the rich, so don't borrow and put yourself under their power.
Deuteronomy 15: 4-6 There must be no poor people among you because
God
is going to bless you lavishly in this land that
God
, your God, is giving you as an inheritance, your very own land. But only if you listen obediently to the Voice of
God
, your God, diligently observing every commandment that I command you today. Oh yes—
God
, your God, will bless you just as he promised. You will lend to many nations but won't
borrow
from any; you'll rule over many nations but none will rule over you.
BORROWING IS A CURSE AND NOT A BLESSING.