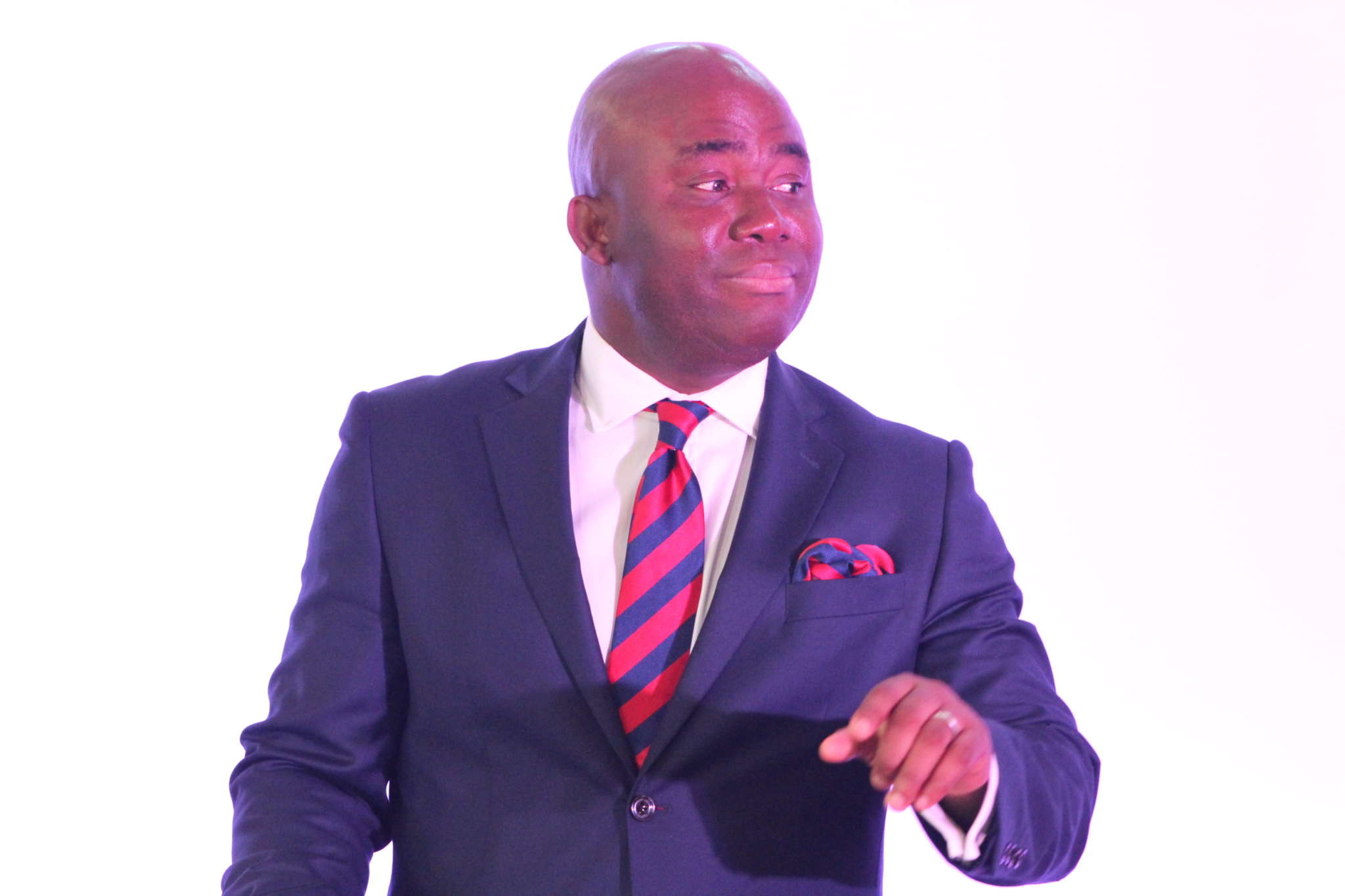 Your Giving will always go where your heart is. 
Matthew 6:19 Lay not up for yourselves treasures upon earth, where moth and rust doth corrupt, and where thieves break through and steal:
20 But lay up for yourselves treasures in heaven, where neither moth nor rust doth corrupt, and where thieves do not break through nor steal:
21 For where your treasure is, there will your heart be also.
Don't give what God has blessed you with to idols, always remember Who gave you the power to get wealth.
1- HUMAN BEING FORGET QUICKLY SO IT IS IMPORTANT TO CONSTANTLY REMIND THEM OF WHAT GOD HAS DONE FOR THEM.
1B – MOSES LED THEM OUT OF EGYPT AND IMMEDIATELY HE DELAYED ON THE MOUNTAIN IN THE PRESENCE OF GOD PRAYING FOR THEM, THEY WENT FOR OTHER OPTIONS
Exodus 32:1 And when the people saw that Moses delayed to come down out of the mount, the people gathered themselves together unto Aaron, and said unto him, Up, make us gods, which shall go before us; for as for this Moses, the man that brought us up out of the land of Egypt, we wot not what is become of him.
2 – NOTICE WHAT THE DEVIL REQUESTED FROM THEM, GOLD. THE KINGDOM OF THE DEVIL IS SPECIFIC IN REQUESTING OFFERING FROM IT'S MEMBERS.
2 And Aaron said unto them, Break off the golden earrings, which are in the ears of your wives, of your sons, and of your daughters, and bring them unto me.
3- PEOPLE WHO WORSHIP IDOLS DON'T ARGUE ABOUT WHAT THEIR IDOLS ASK THEM TO GIVE, SADLY MANY CHRISTIANS ARGUE WHAT TO GIVE TO GOD.
3 And all the people brake off the golden earrings which were in their ears, and brought them unto Aaron.
4 – THEY WENT INTO THEIR BANK ACCOUNTS TO WITHDRAW ALL THE GOLD GOD GAVE THEM FROM THE LAND OF EGYPT AND USED THEM TO WORSHIP IDOLS
4 And he received them at their hand, and fashioned it with a graving tool, after he had made it a molten calf: and they said, These be thy gods, O Israel, which brought thee up out of the land of Egypt.
5- ONCE THEY GAVE TO THEIR EVIL KINGDOM, THAT KINGDOM WAS EMPOWERED BY THEIR GIVING OF GOLD AND THEIR EVIL KINGDOM WAS ABLE TO BUILD.
5 And when Aaron saw it, he built an altar before it; and Aaron made proclamation, and said, To morrow is a feast to the Lord.
WHERE YOUR HEART IS THERE WILL YOUR TREASURE GO
HAVE YOU NOTICED THAT THE TALLEST BUILDINGS IN THE WORLD ARE NO LONGER  CHURCHES? BECAUSE MANY CHRISTIANS DON'T GIVE GOLD IN THE CHURCH ANY MORE, HENCE CHURCHES ARE NOT BUILDING.